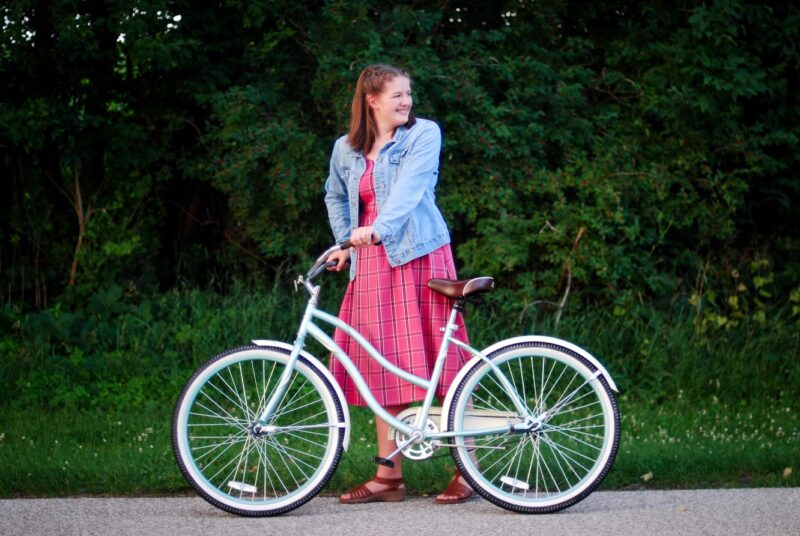 We are pleased to announce that Johnnie Each, a Prairie High School Sophomore, won a Silver National Medal Award through the Scholastic Art & Writing Awards, a part of The Alliance for Young Artists & Writers, for her poem, "Where I'm From."
More than 80,000 students submitted nearly 230,000 works of art and writing to the 2020 Scholastic Awards. Johnnie's work was selected by some of the foremost leaders in the visual and literary arts for excellence in originality, technical skill, and the emergence of a personal voice or vision. Less than 2,000 works received a National Medal, which places Johnnie within the top 1% of all submissions!
Since 1923, the Awards have celebrated teen artists and writers from across the country. Johnnie is now part of that legacy, joining the ranks of notable alumni, including Tschabalala Self, Stephen King, Kay Walking Stick, Charles White, Joyce Carol Oates, and Andy Warhol—all of whom won Scholastic Awards when they were teens.
In 2020, Johnnie won three Scholastic Art & Writing Awards at the regional level: two gold key awards for her poems, "Where I'm From" and "An Ode to Womanhood," and an honorable mention for her poem, "Teenage Girls and Eve." In 2019, Johnnie won an honorable mention for her poem, "Manifest Destiny" and in 2018, she won an honorable mention for her poem, "When Death Comes."
Click on poem title to read her award winning poem "Where I'm From"