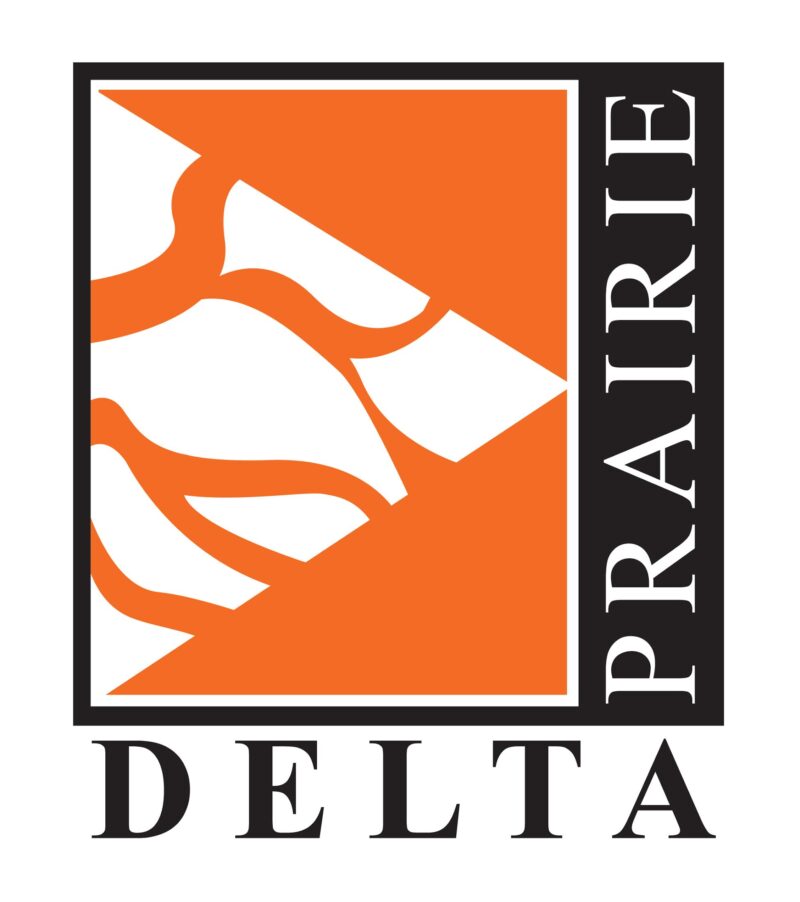 Prairie Delta Participates in Build Iowa Career Fair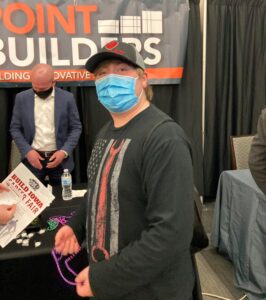 Students at Prairie Delta participated in the Build Iowa Career Fair on Thursday, April 1, at the Hotel Kirkwood.  Students had the opportunity to meet with 17 employers who presented information about their specific careers.  Students learned about careers in electrical engineering, construction, landscaping, concrete, and masonry, just to list a few. 

It was a great experience for anyone wanting to enter the trades field.  "I am not sure which trade I want to go into so I was very happy to hear from the different employers and what skills they are looking for in potential employees," said Prairie senior Solomon Botla.

Prairie Delta Program is an extension of Prairie High School located on the Kirkwood Community College campus. The program serves students in grades 10-12 in the College Community School District that seek a smaller learning environment than can be found in a traditional high school setting.