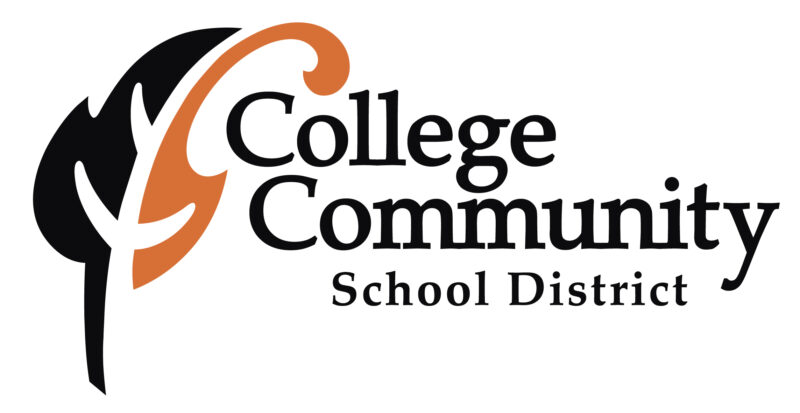 Starting Monday, December 14, PK-4 will be full onsite daily. We have been busy updating some of our bus routes.  Please check your portal account for updated busing information.  Some routes have been eliminated so please make sure to review all of the information listed – bus number, AM time, PM time, and location.
We will also be entering "Hard Surface" busing information in the fields toward the bottom of your portal page.  There will only be information listed there if your student is affected on "Hard Surface" days.  This will be mainly for families that live on a gravel road.
Please remind your students of the following rules:
Students will have assigned seats and are required to sit in them
Siblings will be required to sit together
Masks must be worn over the mouth and nose at all times while on the bus
No eating or drinking while on the bus
Thank you for your support.  If you have any questions, please contact the Transportation Department at 319-848-5204.