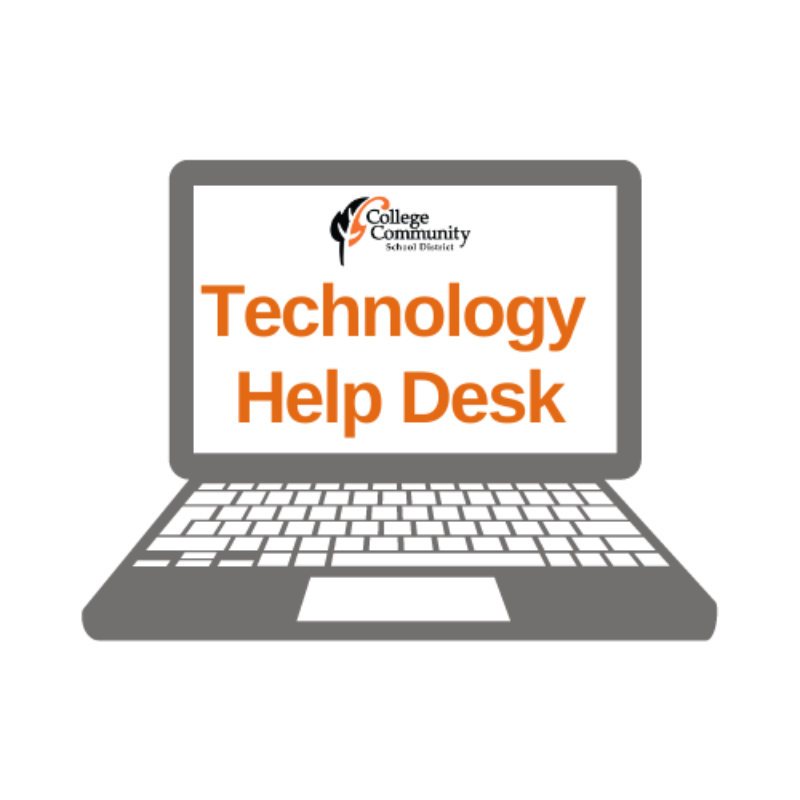 Last Friday, College Community Schools announced that during temporary online learning, technology support will be available for students. Unfortunately you were provided with an incorrect phone number.

The correct phone number is 319-848-5240.
Support for students during temporary online learning is available November 16-20 and November 23 and 24 from 8:00 AM – 3:30 PM. A technician will be available to troubleshoot issues that may arise during these times. We apologize for the inconvenience this may have caused.