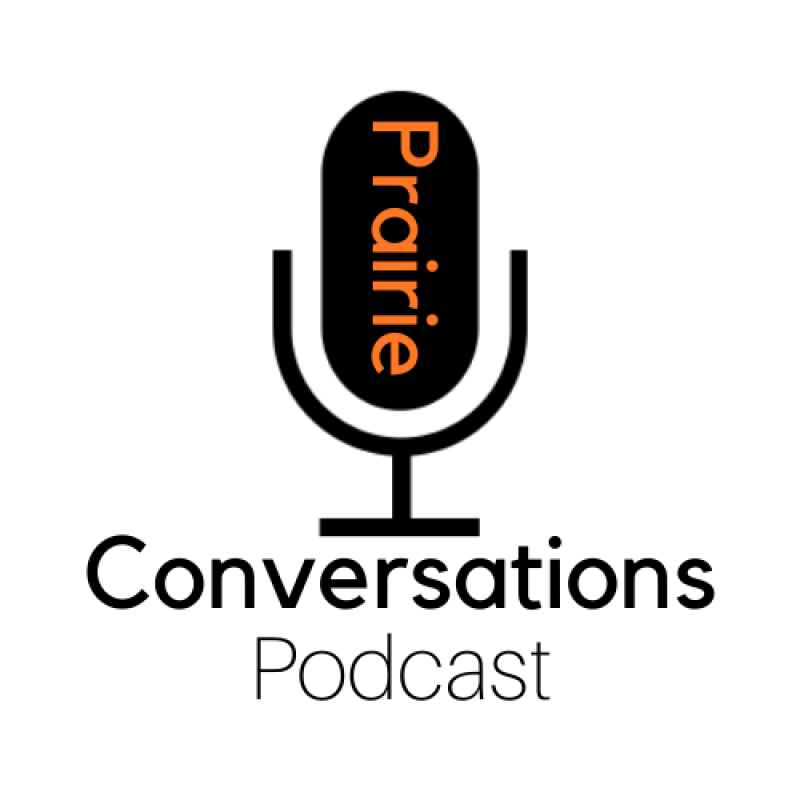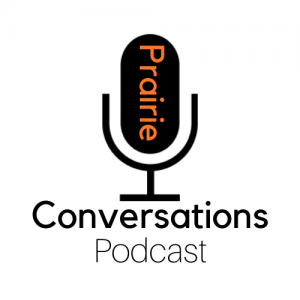 Aiming to reach the Prairie community in a different way, the College Community School District recently released the first episode in its "Prairie Conversations" podcast. The first season of the series, which is hosted by Community Relations Director Steve Doser focuses on all things Prairie.
The title of the podcast, "Prairie Conversations" is meant to provide our parents and school community with more insight into our schools, staff, students and programs.
"I wanted to find another communication vehicle so that our parents and school community will have information that is timely, helpful and relevant." said Doser.  "The podcast will allow for short, interesting conversations with staff, students and community members about their experiences with the district. The Prairie Conversations podcast will allow people to listen anytime and anywhere."
The first episode features Eric Townsley who is our Executive Director of Technology. The conversation focuses on district-wide technology, priorities, return to learn and vision. Future episodes in season one will be released throughout the 2020-2021 school year.
Links to go directly to the podcast are below:
Anchor: https://anchor.fm/ccsdpodcast
Spotify: https://open.spotify.com/show/0xbuaMHNOpgLGgJle9zcDy