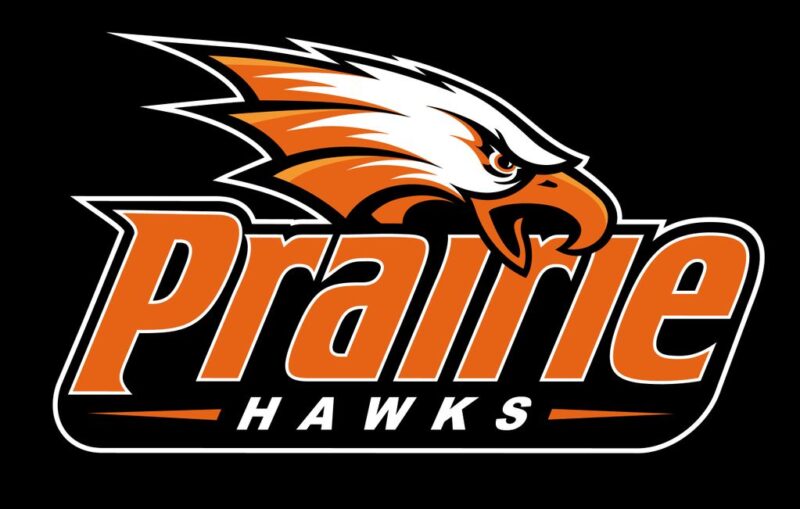 Prairie Activities Office is pleased to announce that online registration for various youth and high school summer sports camps opens Friday, April 16, 2021.  This new feature will allow you to easily register your student for multiple camps, register multiple students and pay online! 
Visit https://phs.crprairie.demo.juiceboxint.com/athletics/summer-camps/ for more information and the link to register for summer sport camps.  There are a variety of options for multiple grade levels from girls' soccer, boys' and girls' basketball, football and volleyball.  The camps available for your student's grade will show up when you click on the link for Summer Camp Registrations.
If you have any questions, please feel free to call Lori Pleiness in the HS Activities Office at 319-848-5350 or email lpleiness@crprairie.org.