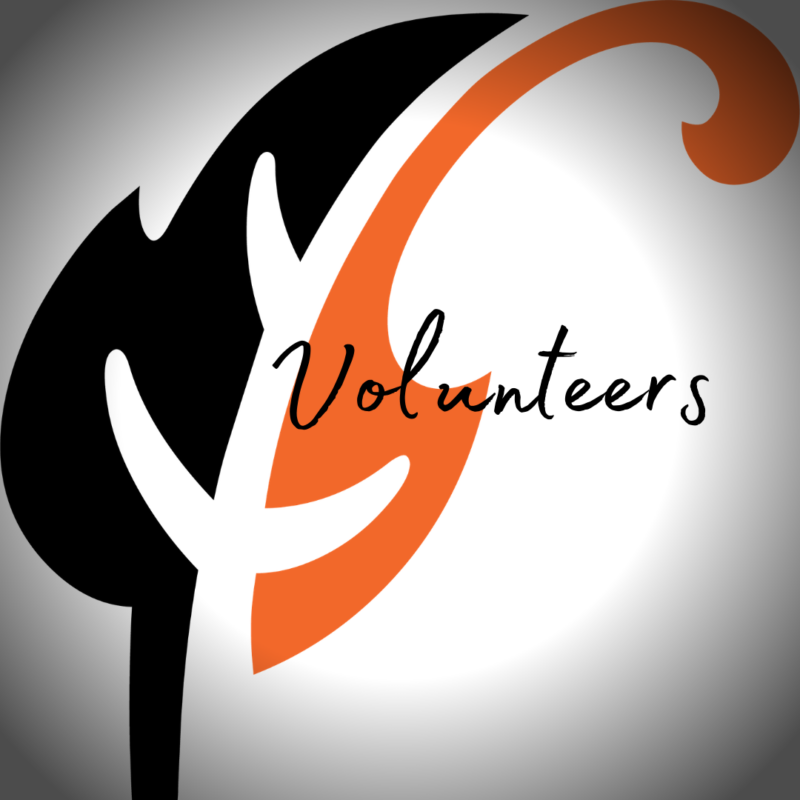 College Community Schools is starting to allow more volunteers in our schools. As of April 5, adults may volunteer once the volunteer process has been completed.
Watch the online presentation here outlining Covid-19 mitigation strategies.
Complete the acknowledgement form here stating that you agree to abide by these strategies.
Complete the online volunteer registration form here.
When these three steps are completed, you will receive an email that you are approved to volunteer at Prairie Schools. You do not need to volunteer a minimum number of hours or provide proof of receiving a Covid-19 vaccination. You may contact your children's teachers to see if they need your volunteer help or contact District Volunteer Coordinator Kathy Waychoff at kwaychoff@crprairie.org or by phone at 319-848-5224 for a volunteer placement.
This policy will be reviewed at the end of April. We are moving slowly and carefully when welcoming volunteers back into our schools. Our primary responsibility is the safety of our students, staff and volunteers. We appreciate your understanding and patience as we take small steps to ensure everyone's safety.