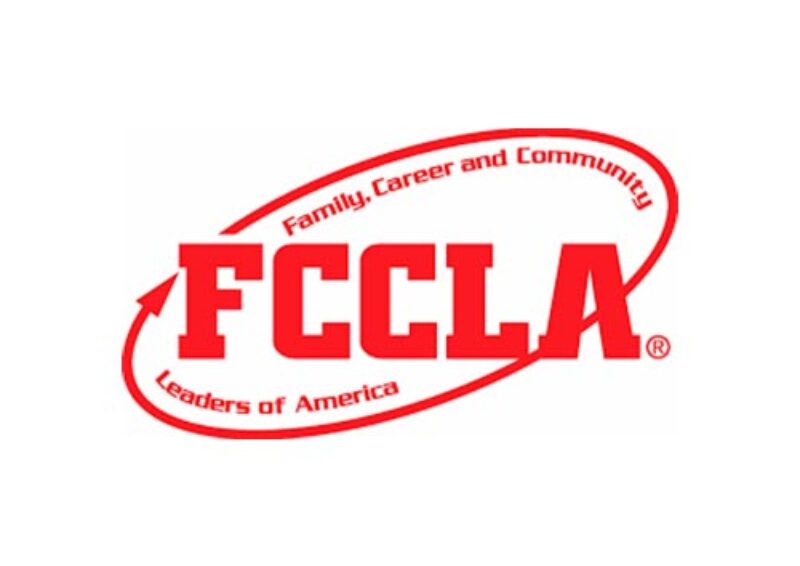 Prairie's Chapter of FCCLA joined more than 182,000 members across the nation in raising awareness of Family, Career and Community Leaders of America (FCCLA) and advocating for Family and Consumer Sciences (FCS) during FCCLA week, February 8-12, 2021.  Held annually during the second week of February in conjunction with Career and Technical Education Month, FCCLA Week celebrates the accomplishments of FCCLA and the positive impact FCS has on our society.
FCCLA Week allows members, advisers, and supporters to create opportunities for share what the chapter does throughout the school year. During FCCLA Week, Prairie's chapter of fifteen members from grades seven through twelve decided to show appreciation for the teachers at Point and the High School for going "Beyond Measure" this school year. The chapter invites everyone to wear red on Friday, February 12.
If you would like more information about Prairie's chapter of FCCLA, contact Advisers Marjorie Lane or Jess Painter.
About FCCLA
Family, Career and Community Leaders of America (FCCLA) is a dynamic and effective national student organization that helps young men and women become leaders and address important personal, family, work, and societal issues through Family and Consumer Sciences education. FCCLA has more than 182,000 members and 5,253 chapters from 48 state associations, Puerto Rico, and the Virgin Islands.